When I was in Milan, my tram always passed this huge sqaure that had a big-ass poster of a crazy looking handbag.. I was thus introduced to Braccialini.
The bag featured in the ad! And what made me think of the brand again was my trip last week, where I saw a copy of this very same bag! And let me remind you, I was in Milan about 2 years ago! Still its just so cute!!
I love how quirky their designs are.. The reason why I didn't buy that bag (irregaredless of the prcie) is because I generally hate buying rip-offs.. If I do own some, it's because I find out they were copies only after buying them. Like I will get something that looks similar to a branded one, but an actual fake or a copy is just too much
Anyways here are some more from Braccialini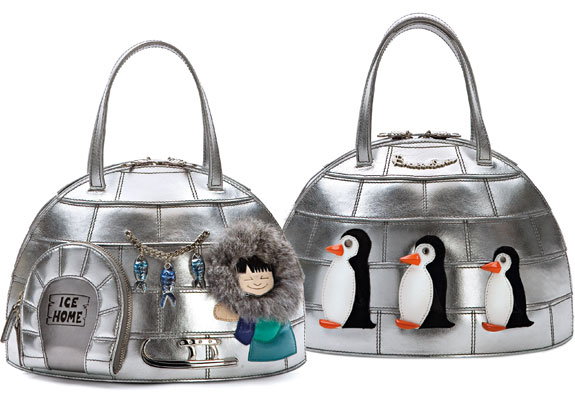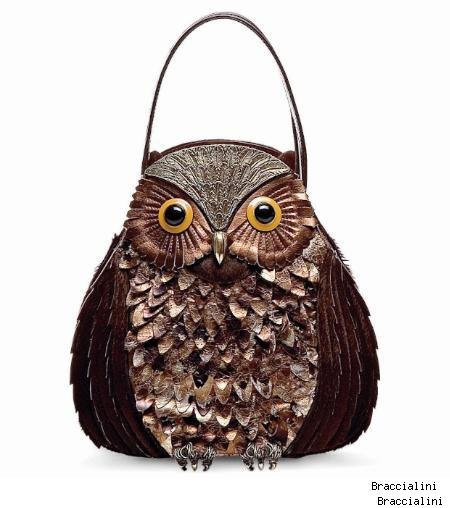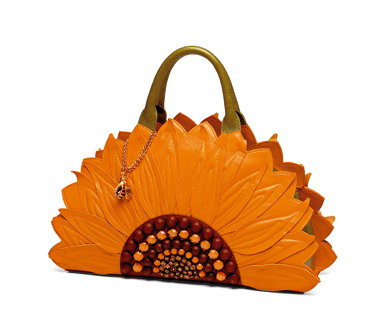 You have read this article bags with the title Braccialini - bags and more. You can bookmark this page URL http://blackpoetrypmrapedtwice.blogspot.com/2012/06/braccialini-bags-and-more.html. Thanks!